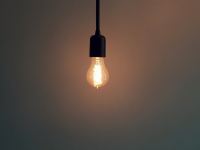 Marketing has undergone some profound changes in the past few years, and it will only continue to change in the future. Lately, marketers have dropped the mass marketing campaigns in favor of a much more personalized approach. If you are planning on genuinely engaging with all of your customers and potential leads, you have to be everywhere. The only way for this to happen and be effective is an omnichannel marketing approach. But what exactly does that mean? The omnichannel marketing experience is where consumers can engage with a company on all points; through a brick and mortar store, a website, a mobile app, a catalog, or social media. Additionally, they can access the products and services by calling the company phone, using a mobile app, or even connecting through a personal computer or tablet. If you're looking to build an omnichannel marketing approach, there are a few things to take into consideration.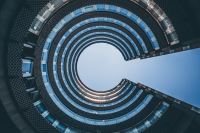 Growing businesses typically feel an immense amount of strain on a day-to-day basis, particularly when it comes to marketing. There are simply not enough hours in the day to tackle all of the bigger picture tasks that your company requires while maintaining a consistent marketing cadence. In some cases, businesses have marketing departments that either lack the staff, resources, or workforce to carry out any sort of comprehensive marketing campaign. If your business is struggling to put together a practical marketing approach, it might be the perfect time to consider outsourcing your marketing needs. An outsourced marketing department can support the needs and vision of your business, allowing you to focus on generating revenue and growing your business. Below, we have some specific suggestions on what types of marketing work well when outsourced.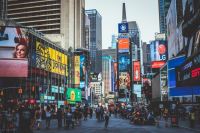 The level of awareness about your brand can say a lot about your company. Most small to medium-sized businesses don't have the level of brand recognition of something like Apple, but it never hurts to be known for what you do. It's essential to understand the audience that recognizes your branding and how it can grow. But how do you measure the awareness of your brand? Below, we have a few tactics for measuring brand awareness.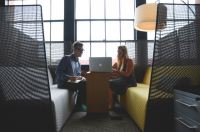 Effective marketing always puts the customer first. While your previous marketing efforts might have focused on the "what" and the "why" of your product, this approach isn't nearly as effective as it used to be. If your company is hoping to improve its marketing efforts, you need to build relationships with your customers. Below, we have some tactics for establishing the kinds of relationships with your customers that will improve your marketing tactics and grow your business.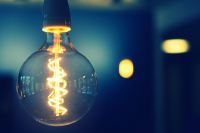 Is there a lack of focus in your marketing efforts? Are you having trouble committing to a certain approach? Do you have a marketing strategy in place? It can be really difficult to execute any plans without a marketing strategy. Marketing is like a game of chess, where you're constantly thinking of the next step. A marketing strategy will map out what goals you want to accomplish and how you want to accomplish these goals.
More...
Contact Us
Our addresses:


3423 Piedmont Rd.

,

NE Atlanta

,

GA

30305

Atlanta: 404-626-8070

Seattle: 206-369-1950

New York: 347-410-2666

This email address is being protected from spambots. You need JavaScript enabled to view it.
Contact Form