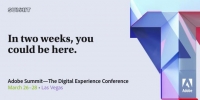 At this point in time, our company is putting together the ultimate marketing team. One that will not only take the company into the future, but will reinvent how marketing is done across all platforms. They are people that challenge the norm, create change, disrupt thinking and collaboratively use their united knowledge and expertise to push the envelope and see what is possible.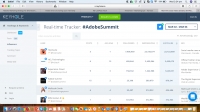 In the middle of the night, I woke up. I had arrived in
Atlanta
late yesterday and made the fatal mistake of going to sleep early. Mostly because I felt the need to be fresh today.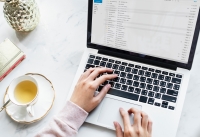 The market for email service platforms can only be defined as overwhelming. It seems as though a new email platform surfaces every day. Some are geared towards mom and pop stores while others are aimed at a robust enterprise level. So how do you find the right platform for your business?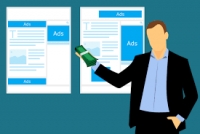 For a long time, we've debated the value of running Google ad campaigns for small businesses. Marketers across the world of agencies have very differing opinions on the form of advertising. Is it only primed for enterprises with large budgets? Is it only valuable for ecommerce? Let's take a look at these questions and many more surrounding AdWords.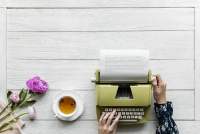 Yes, I am a Millennial...which means I'm likely lazy, entitled, and on my phone while writing this. Those are just a few of the generalizations made across my generation, most of which you and I know to be true. What you don't know is that we are a more self-aware generation than has ever existed previously, and this is going to change your brand one way or the other.
More...
Contact Us
Our addresses:


3423 Piedmont Rd.

,

NE Atlanta

,

GA

30305

Atlanta: 404-626-8070

Seattle: 206-369-1950

New York: 347-410-2666

This email address is being protected from spambots. You need JavaScript enabled to view it.
Contact Form
Latest Marketing Eye Tweets