Marketing Database Development
Building and utilizing a substantial database is an important aspect of sustainable marketing and communications.

Whether you have an existing database, are looking into purchasing a database to get started, or would like to execute lead generation campaigns, our experienced marketing managers will work closely with you and develop a strategy accordingly.

A database can be incredibly valuable in rolling out successful marketing campaigns. With a database full of contacts within industries that you provide goods or services to, you have the opportunity to target those specific individuals and being communicating your unique sales proposition.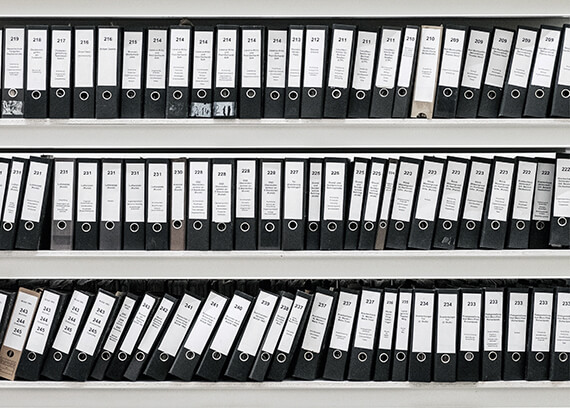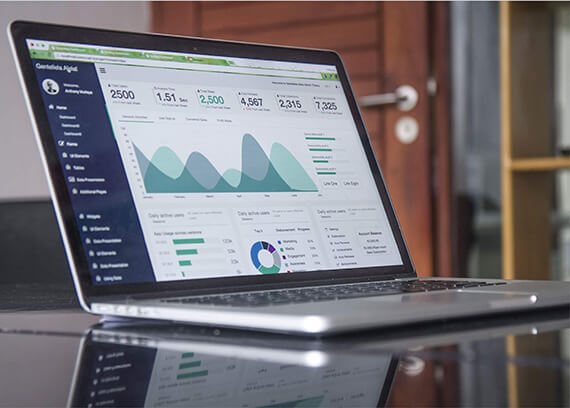 A strong database will improve the results of marketing initiatives such as:
E-marketing campaigns
Direct marketing campaigns
Brand recognition
Communications
The Marketing Eye team can help your business focus on
lead generation
, building a database to a considerable size. Once a database is substantial, our
marketing managers
will plan and develop campaigns using that database to communicate with your target audience and continue lead generation efforts.
To learn more about how Marketing Eye can help build and utilize your database,
contact us
.