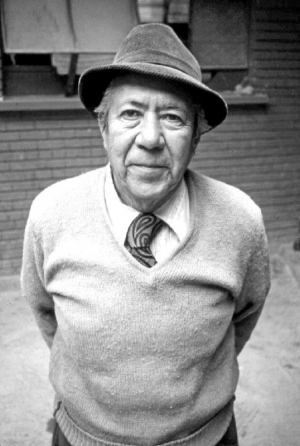 Marketing to seniors isn't old news; however, just like the millennial generation and generation X, senior citizens are adapting and evolving to marketing tactics more quickly than we give them credit. It can be tough to effectively communicate your message to them because they were born into a different time, but are also a part of today's ever-changing world.

You can't afford to just look past this powerful demographic, even if senior citizens take longer than your average consumer to make a buying decision. This well-aged group has 77% of the wealth in the United States. To get you on your way, here are five tips that can help you engage those seniors.

Writing a marketing strategy today, it dawned on me that not enough space is left on a marketing strategy for 'word of mouth' marketing.