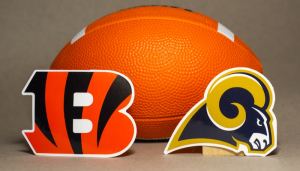 In this Super Bowl, Cincinnati Bengals competed against the Los Angeles Rams. The Rams had a home-field advantage in the game for the second year in a row, but the Bengals are looking for their first-ever championship. It is a heated matchup, so a bigger audience was expected to tune in more than last year. The stage is set at the SoFi Stadium. Are you on the live stream?
The Super Bowl is made for super ads. It is undoubtedly the most expensive advertising day of the year. In the past, you would have to wait until game day to watch the advertisements. This year, companies are not holding back, some advertisements are already trending online before game time. Are you all caught up? Don't miss out. Here are our top 5 picks for the best Super Bowl ads 2022.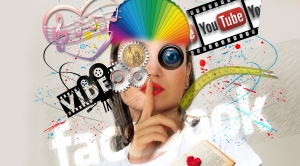 The GIF, or Graphics Interchange Format, is hardly a new concept in the social media world. Since its inception in 1987, the internet quickly embraced the GIF and its relevance is still prominent today.