February is an excellent time of the year to evaluate where your company is heading. Closing in on the "pointy' end of the financial year in Australia, companies here are taking stock of whether or not they will make their sales targets.
Marketing Eye is safely on-track, but instead of sitting back and watching the new clients come in, we are being proactive by firmly placing our feet on the accelerator and going full steam ahead. Our Melbourne and Sydney offices are looking for 50 new clients before the end of the financial year.
So, like any good manager, I have allocated a marketing budget of $150,000 to be spent on sales and marketing activities. Our internship program ensured that we had a heap of new ideas, and alongside our new exposure to the US-market and the way they use technology to power marketing campaigns, I have to say, I am fairly confident that this goal is achievable.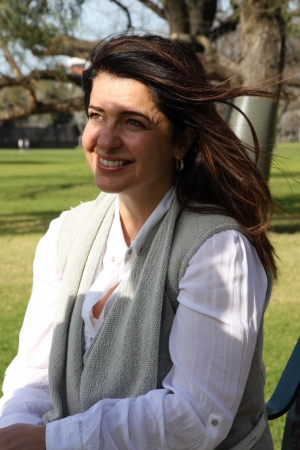 How many people have you heard, started their businesses from their kitchen table? I have heard many tales of people who started their businesses from their kitchen table, but other than foodies, I have never heard of someone who started their business from playing it ingredients in their mother's kitchen on the stove.