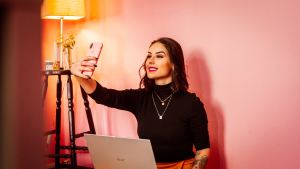 Companies and businesses spend large sums of money for Influencers to bombard your feed and stories with #Sponsored, #AD, and #Gifted posts, but is it worth it? Is it triggering their followers and broad audiences to run pass check out and purchase the items they promote?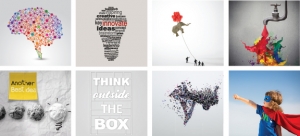 Humbled by an employee discussion in our Atlanta office, I was pleasantly surprised that given the hypothetical situation of winning the lotto, all employees said that after a brief holiday, they would want to come back to work at Marketing Eye.
The engagement level on a day-to-day basis in our Atlanta office is very high – not to say, other offices are not the same. Company culture is everything and there are many reasons why it has a direct impact on bottom line.
There are a number of lessons learned from having a start-up in Atlanta that is inherently different from other offices we have.
The first being that all employees have chosen each other
Usually, a senior manager or myself makes the ultimate choice on who is going to join the team and in what capacity. Instead, in Atlanta, I have been over-ruled twice, and both times, I had to put my hand up and say that my choice would have been wrong for the team.
They are happy to have a job that offers career advancement