printing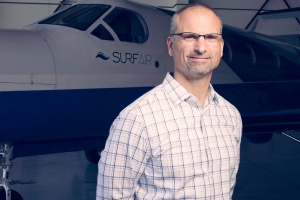 When evaluating the
marketing budget
of our company, it became apparent that printing was a significant cost. As such, when it came to printing our
custom published marketing magazine
, it was time to do things a little differently.
At first, my
design department
sourced quotes. They ranged from $18,000 up to $33,000 for exactly the same product. I was fine with paying $18,000 but not so fine to find my normal printers quotation significantly higher at $33,000. It literally had me stopping in my tracks and evaluating what I was doing and whether it was worth it.
Then, as if someone was looking down on me, a company was referred to Marketing Eye to do some of their marketing. It was an online print automation company that specialises in reducing the cost of printing so that marketing departments can reinvest the savings back into their marketing campaigns. I personally worked on this account because I was interested in seeing what they did differently. In the end, I became as passionate about their business, as they became of ours. On top of that,
they saved us 45% of our printing costs.
Today, I thought I would give the founder of this business, Mark Alioto a call to talk about what they do differently at
ECM.