Outsourced Marketing Department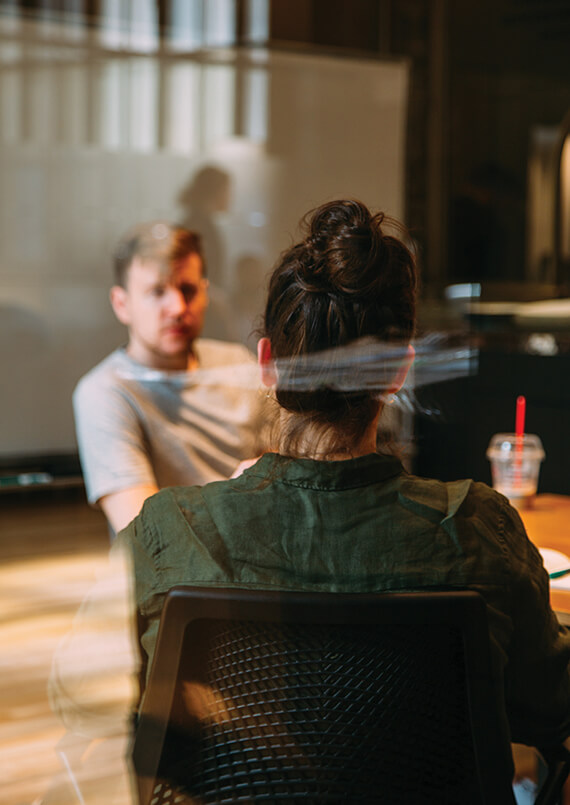 Marketing Eye is a results-driven small to medium sized business marketing consultancy
firm with trained and highly skilled marketing managers who work exclusively with industry specific businesses.
Our team of marketing managers and marketing consultants have extensive experience in specific industries such as technology, manufacturing, logistics, medical supplies, financial services, and professional services. They understand the challenges and "pain points" that businesses face and can quickly audit your marketing activities, develop a workable marketing strategy, and execute marketing campaigns and programs aligned to building brand awareness and generating leads.
When hiring a marketing manager, it's hard to ascertain their strengths and weaknesses, and how these skills relate directly to your business outcomes.
That's where Marketing Eye comes in. Our team of marketing managers are full-time staff members, who undertaken extensive training and development. They use experience and technology to create strategic marketing plans and marketing programs that are aligned to business goals.
Each marketing manager is supported by marketers, graphic designers, branding experts, PR, lead generation and digital marketing professionals.
Typically a engagement covers:
Marketing workshop: Identifying business goals, sales forecasts, business challenges, marketing objectives and existing marketing practices
Development of marketing strategy: Marketing Managers use Robotic Marketer technology to fast track the ability to deep dive into competitors, market fluctuations and demands, customer insights and industry best practice. Within 48 hours, you will have a marketing strategy ready to be implemented.
High-level presentation to management team of marketing strategy.
Implementation of marketing strategy.
Regular reporting, analysis of marketing campaign results and communications.
For more information on how your business can get to the next level
contact us
today.