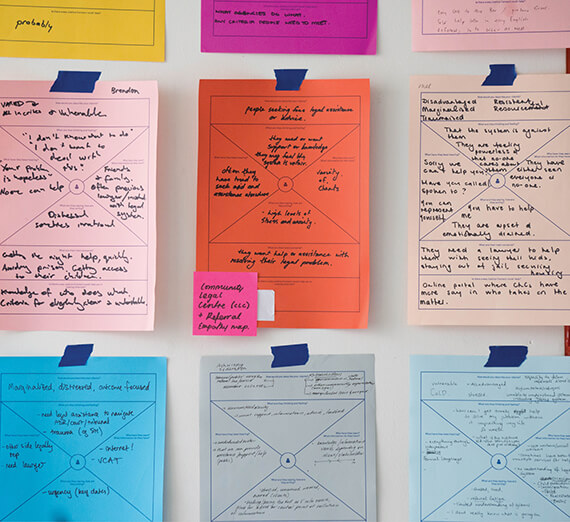 At Marketing Eye, our solutions are far from being just cookie cutter, we believe and greatly understand that every business needs a customised and unique marketing solution. We provide businesses with the opportunity to hire an experienced and skilled Senior Marketing Manager to assist with short term projects, these include:
Marketing Strategy
Communication Strategy
Public Relations
Corporate Videos
Advertising Campaigns
Newsletters
The Senior Marketing Manager will guide your business in these specific areas to achieve and succeed your short-term marketing and business objectives. Furthermore, the knowledge and expertise of our Senior Marketing Manager will enable you to greatly engage customers and open the doors to potential future business opportunities.
If you are looking for a Marketing Consultant to help guide and assist you with your Short Term Marketing Project, please
contact us
today!