The retail marketing landscape has changed more than any other industry in recent times, with rapid advancements in technology allowing consumers to have more control than ever over when and where they will engage.

This interconnection of technology and marketing is one of the biggest challenges for retailers to keep up with. From Programmatic Marketing, to facial recognition technology on ad screens, to utilising analytics and data for offline campaigns, technology has completely changed the way we take a message to market, and the way we create content to reach our customers.

Retailers must now have an engaging, content driven strategy that is consumer centric - A multi-channel strategy that integrates across screens, channels and experiences to provide customers with a truly personalised experience at any stage of the buying cycle.

It has never been more important for retail marketers to stay ahead of the game.

Which is why it is so beneficial for a retail business to have an outsourced Marketing team such as Marketing Eye, as we keep up with all the new technology and implement it for you, leaving you free to do what you do best, which is run your business.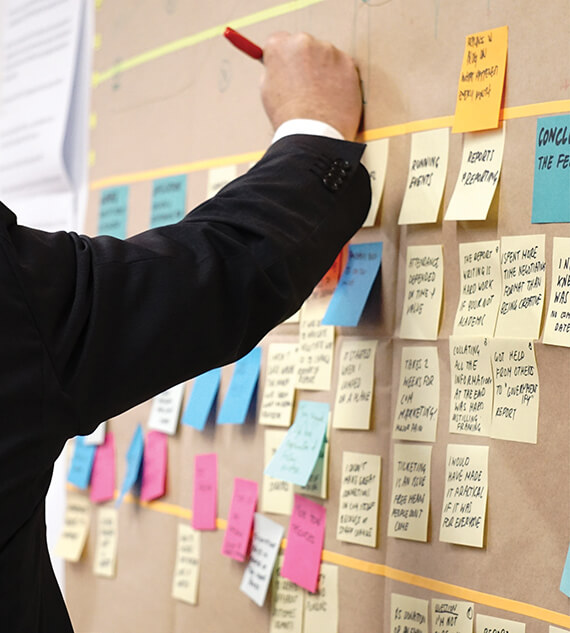 Our internal marketing team has a wealth of experience, knowledge and expertise to provide all the following services:
Marketing Audit & SWOT Analysis
Marketing Strategy
Media Buying
Direct Marketing Campaigns
Website Development
Search Engine Optimisation
Content Creation
Graphic Design
Advertising
Social Media
Brand Development
Public Relations
Copy writing
Event Management
At Marketing Eye we work with all retailers - from start-ups needing development of a new brand and marketing strategy, to existing brands looking to refresh the brand and step up their marketing game. We understand the importance of ROI and increasing brand awareness and customer traffic.
Our Marketing Managers are highly skilled to help with specific business needs, and we also work with well-established multi-national businesses that require retail marketing services such as new product launches, Lead generation strategies and campaigns, competitor research, and the revitalisation of previous marketing activities. Most importantly, we cast our 'Marketing Eye' over their marketing activities and help them improve.
No other small business Marketing agency offers the strategic expertise, implementation capabilities AND value for money as Marketing Eye. With our extensive marketing strategy experience, we have built a system to ensure that your retail marketing strategy is aligned to your overall business goals, geared to reach your customers, and delivering on your brand promise.
For more information on how to start rolling out your new marketing strategy today,
contact us
here.