Outsourced Marketing Department
We'll take care of your marketing so that you have time to run your business
Many small businesses find it more cost-effective and efficient to outsource their marketing. We make it simple. For a flat monthly fee, you have access to a complete marketing team that takes care of everything. We start by developing a marketing strategy and then we execute it. It's that easy.

Marketing Eye has built a business on providing small businesses with a highly skilled outsourced marketing department capable of running the entire marketing function in an organization.

By providing small businesses with a marketing manager, backed by a team of creatives, web developers, branding, public relations and advertising experts, we provide a 'marketing eye' that underpins a companies business strategy.

You know you need the help but you aren't sure where to start - that's where we come in. We work with high growth businesses, providing them with an end-to-end marketing solution. For just $625 per week, Marketing Eye solves that problem. We work as part of your team, responsible for the entire marketing function. This subscription base model ensures that you are not receiving invoices at the end of the month for graphic design, public relations, website modifications, search engine optimization and more.

Marketing Eye has worked with more than 200 small businesses and from this experience we have earmarked that one of the biggest issues small businesses face is the lack of qualified strategic marketing. Instead, they work with what they have which isn't always the best idea.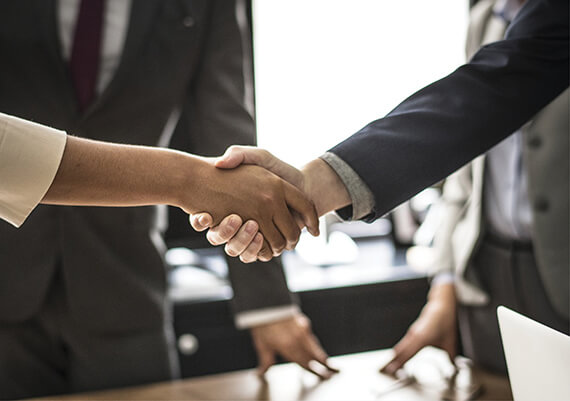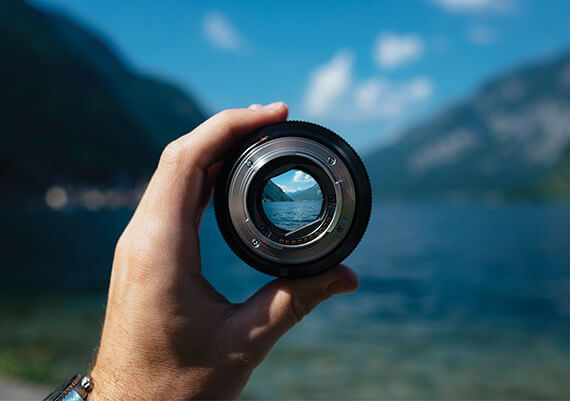 MOST TECHNOLOGY COMPANIES REQUIRE:
Benefit from:
A Marketing Manager experienced in small business marketing
The constant upskilling of our marketing and communications teams on the latest in marketing techniques, mediums and technologies
Sharing of resources and experiences
An entrepreneurial spirit and can-do attitude
A team of marketing, graphic design, branding, public relations, web and social media experts
Group brainstorming with marketing experts
Industry-specific specialists in professional services, technology, biotechnology, finance, medical, logistics, supply chain, sustainability and manufacturing marketing
Ongoing training and coaching of all marketing managers
Pulse checks to ensure client satisfaction
Systems and processes to improve productivity
Proprietary technology that underpins our marketing services ensuring that we work harder, faster and smarter than our competitors.
How does an outsourced marketing department work?
Marketing Eye Marketing Managers work with our small business clients in Atlanta, Seattle, Dallas, New York and beyond for a 12 month period. This ensures that we not only develop a marketing strategy for your company, but we also see it through the implementation phase and work with your team to deliver upon your business strategy.
Businesses benefit from:
Marketing Manager and inhouse team responsible for strategy, campaigns and public relations
12 month commitment: no quick fix or adhoc marketing approach. Marketing Eye is strategic and sees things through to the end
Systematic to save costs
Access to a range of support services and training seminars
On premise and off premise time
Regular reporting
Networking
Education on all aspects of marketing
Profile building through the Marketing Eye marketing machine: podcasts, website, social media and Marketing Eye magazine.
It's not just about a year-long commitment, but an overall dedication to assisting businesses perform better in what is a volatile and unpredictable market.
For more information on how you can have a 'marketing eye' in your business, contact us.