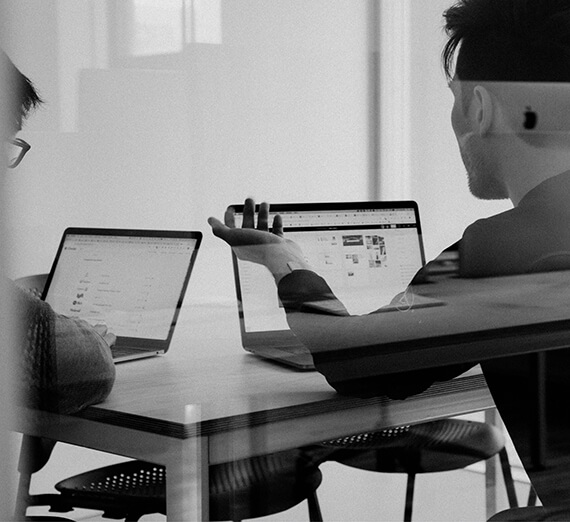 Marketing Eye employs talented marketing consultants with the ability to make a difference to businesses. We strategically headhunt marketing managers and directors that have experience in the entire marketing mix at a level that is consistent with addressing key issues that a business may have.
They each hold a degree in marketing and have been employed for at least 5 years in a marketing capacity.
Marketing Eye consultants are passionate, results-orientated and experienced in industry verticals.
All consultants are constantly being upskilled with the latest in marketing technologies and communication strategies.
For information on how you can have a Marketing Eye Marketing Consultant in your business today, why not contact us.
Marketing Eye Consultancy
Sometimes businesses don't need more than just a few hours with a fully trained marketing consultant.
Marketing Eye offers businesses the opportunity to sit down with a qualified Marketing Manager, to discuss ideas, brainstorm, mentoring, and to tap into their years of marketing experience.
With specialists in
technology,
biotechnology
,
pharmaceutical
,
sustainability
,
renewable energy
, transport,
logistics
, supply chain,
professional services
,
mining,
health
and retail, Marketing Eye is able to offer companies great value for money.
Ways to ensure that you receive the best value for your consultancy time include;
- Be prepared; develop an outline for the meeting and distribute prior to the marketing consultant attending
- Set out a list of expectations you have from the meeting
- Have information on your brand, products/services, and previous marketing campaigns on-hand
- Come with an open mind, ready to hear from a marketing consultant with experience.
2-Hour Marketing Consultancy Packages start from $500.