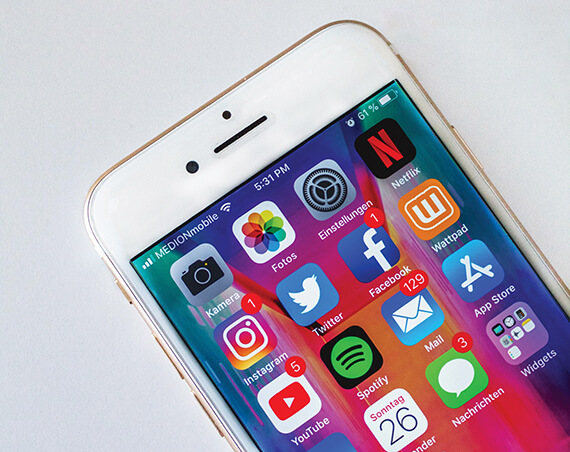 In our constantly competitive business world, it is important to always be one step ahead of the game when it comes to marketing. At Marketing Eye, we are continually staying on top of global marketing breakthroughs and leading technology trends, this greatly helps and assists us with achieving clients desired outcomes.
Marketing Automation means utilizing intuitive and modern technologies to greatly communicate with your valuable leads and prospects. These software platforms are used for organisations to reduce automate repetitive tasks and make marketing initiatives increasingly time efficient and overall more successful.

Marketing Automation allows businesses to simplify digital marketing across channels, that include:
Marketing Eye uses and implements marketing automation to improve the success rates of digital marketing campaigns. By utilizing appropriate innovative technologies, we can save time and reach larger audiences that in turn will generate valuable leads.
At Marketing Eye, our experienced Marketing Managers will incorporate marketing automation into your marketing communications strategy, recommending appropriate software and planning ongoing utilisation and implementation. This will increase the success of marketing campaigns in all digital outlets of your marketing mix.

Jump on the bandwagon before it is too late and start implementing marketing automation into your business. For more information please contact us today!