Marketing Eye is experienced in working with companies headquartered around the world and we understand the challenges that face small and medium sized businesses when trying to enter an overseas market. The international market is incredibly diverse, untapped potential and a huge range of profitable opportunities. However, this diversity can make international marketing operations quite complex, requiring the synchronization of a variety of skills in order to be successful.
We have the proven knowledge to give your business the insight to succeed:
Time Zone Differences
Cultural Diversification
Strategy specification and adoption required for local markets
Lingual differentiations
Global awareness also involves knowledge of world market potentials and global economic, social, and political trends.
Marketing Eye is committed to ensuring that your experience with our company is an exceptional one. We work hard at making the communications between our clients and us as seamless as possible.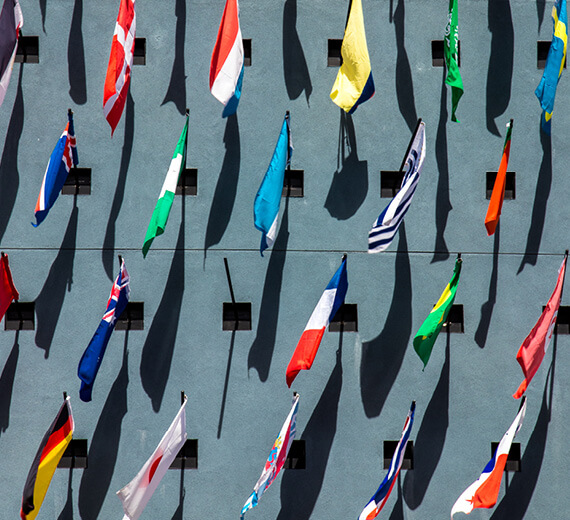 Engage Marketing Eye for marketing consultation on:
International marketing strategies
International collateral design, development and copywriting
International public relations
International marketing consultation
Outsourced marketing department (Australia, New Zealand, UK, Singapore, Hong Kong)
For more information on how Marketing Eye can assist you with your international marketing efforts, please
contact us
.