Specialist SAP Solutions: Unlocking Business Potential with Marketing Eye
At Marketing Eye, we understand the critical role that SAP solutions play in empowering businesses to streamline operations, drive growth, and achieve digital transformation. Our team of experts specializes in a range of SAP solutions, including SAP S/4HANA, Business ByDesign, SuccessFactors, HCM:SAP, SAP Ariba, and SAP Concur. With our deep knowledge and experience in these platforms, we provide tailored marketing strategies and support to help businesses maximize the value of their SAP investments.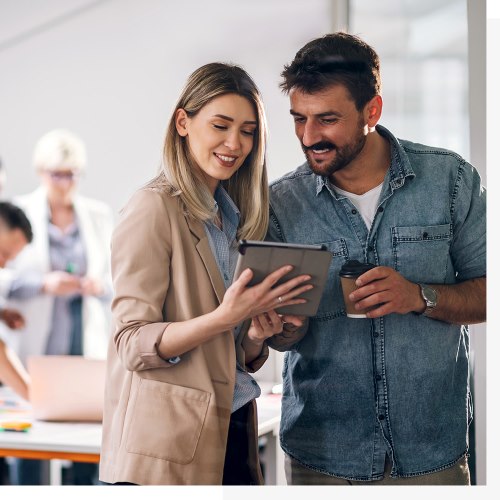 SAP Concur

With our expertise in SAP Concur, we help businesses streamline their travel and expense management processes. Our marketing strategies focus on communicating the benefits of SAP Concur, including reduced administrative burden, increased compliance, and enhanced visibility into travel expenses.

SAP Ariba

Our team understands the power of SAP Ariba in revolutionizing procurement and supply chain management. We develop comprehensive marketing strategies to highlight the advantages of SAP Ariba, attracting suppliers and optimizing procurement processes for improved efficiency and cost savings.

SuccessFactors, HCM:SAP

Marketing Eye specializes in SAP SuccessFactors and HCM:SAP solutions, enabling organizations to transform their human capital management processes. We develop targeted marketing campaigns that effectively communicate the benefits of these solutions, attracting top talent and nurturing employee engagement.

Business ByDesign

With expertise in SAP Business ByDesign, our team assists businesses in implementing and optimizing this cloud-based ERP solution. We develop marketing strategies that align with Business ByDesign's capabilities, ensuring seamless integration and enhanced business performance.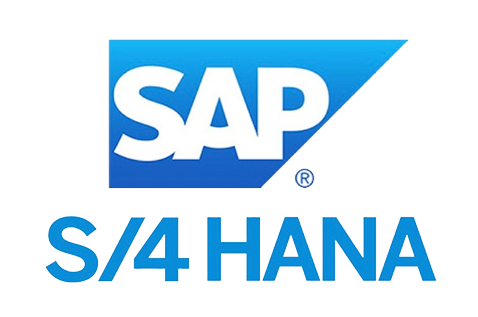 SAP S/4HANA

Our specialists are proficient in SAP S/4HANA, the intelligent ERP system that offers real-time insights, automation, and advancedanalytics capabilities. We help businesses leverage SAP S/4HANA to drive operational efficiency and make data-driven decisions forsustainable growth.
How Marketing Eye Supports SAP Solutions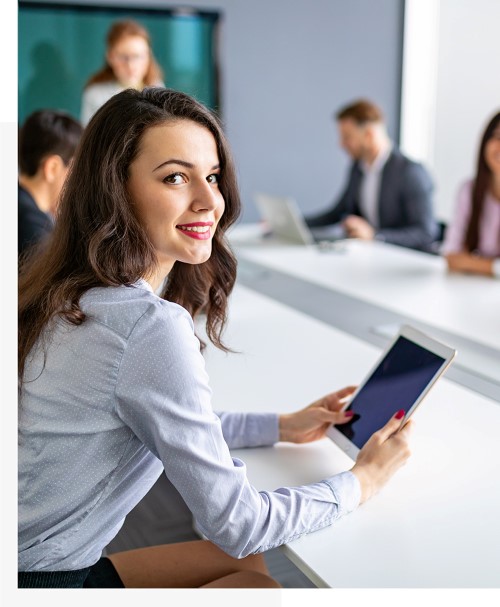 Tailored Marketing Strategies: Our team develops customized marketing strategies that align with your specific SAP solution and business objectives. We craft compelling messaging and content that highlights the unique benefits and capabilities of SAP solutions, effectively targeting your desired audience.

Digital Marketing Expertise: Marketing Eye leverages the power of digital marketing channels to maximize the reach and impact of your SAP solution. From search engine optimization (SEO) and content marketing to social media advertising and email campaigns, we ensure your message reaches the right audience at the right time.

Lead Generation and Nurturing: We specialize in lead generation techniques tailored to SAP solutions. Through targeted lead generation campaigns, landing page optimization, and lead nurturing workflows, we help you attract quality leads and guide them through the buyer's journey, resulting in increased conversions.

Thought Leadership and Branding: Our team positions your business as a thought leader in the SAP industry by developing engaging thought leadership content, hosting webinars, and participating in industry events. We enhance your brand's reputation, credibility, and visibility within the SAP ecosystem.
Partner with Marketing Eye to unlock the full potential of your SAP solution. Our team of specialists combines marketing expertise with deep knowledge of SAP platforms partner with Marketing Eye to unlock the full potential of your SAP solution. Our team of specialists combines marketing expertise with deep knowledge of SAP platforms to deliver results-driven marketing strategies that drive growth, generate leads, and amplify your brand's presence. Contact us today to discover how our SAP marketing specialists can help your business thrive.