Services
Marketing Eye offers a range of services to fit your business, budget and growth plan. All of our services stem from our marketing model of providing your business with an outsourced marketing team to produce well-rounded, consistent marketing campaigns.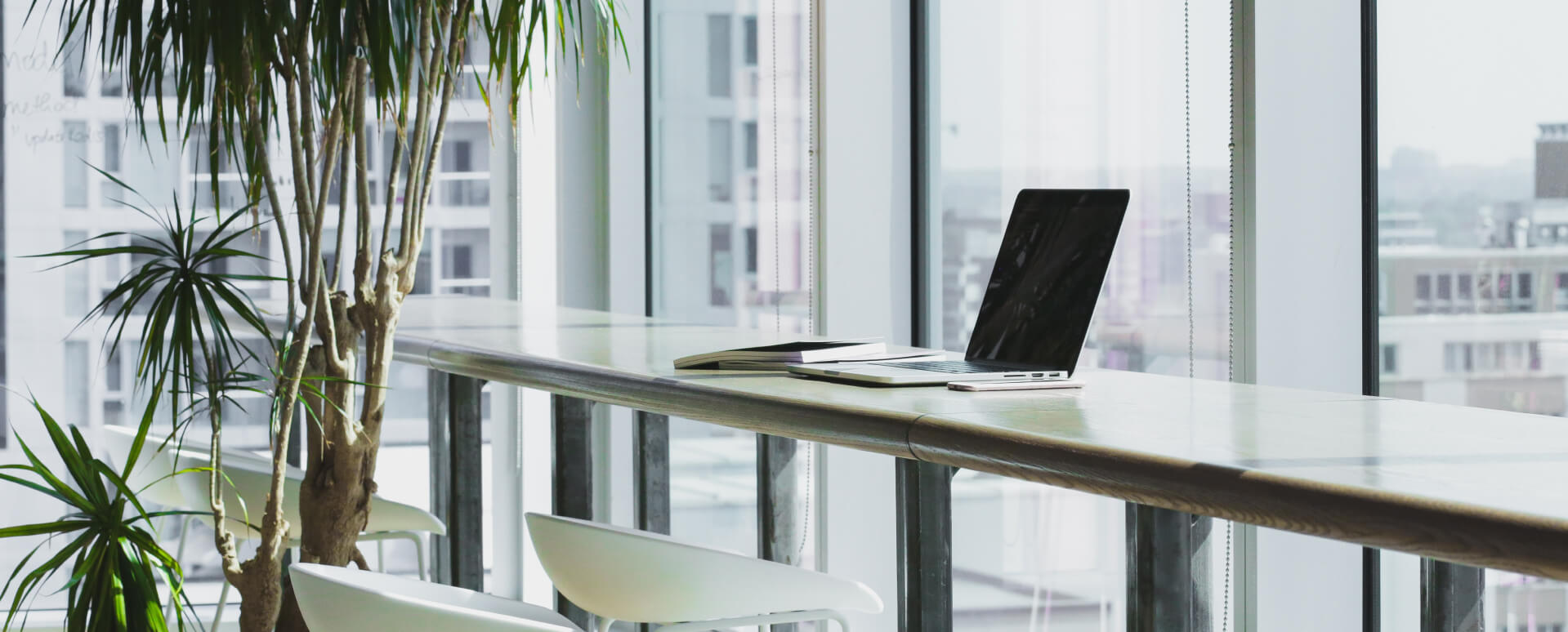 There's no one area of marketing that will make you more successful.
12-MONTH RETAINER
Marketing Manager Team
Development of a 12-month marketing and communications strategy
Ongoing strategy execution
Marketing and communications strategy with ongoing execution by the Marketing Eye team. Providing your business with a complete outsourced marketing team, we are able to execute everything: branding, design, web, PR, marketing automation, direct marketing, social media and more. We work with our clients on an ongoing basis to ensure consistency across the brand and to gain traction, giving you positive results.
3-MONTH RETAINER
Marketing Manager Creative
Logo design
Development of a brand style guide and brand look and feel
Design of necessary stationary
Simply the brand. We build a brand look for your business, taking into consideration your industry, mission, target audience and market positioning. If you are a new company or an existing company looking for a refresh, this is the service for you. Starting with the logo, we then develop an entire brand look and feel, which spans across stationary and marketing collateral.


SOCIAL MEDIA MARKETING
Marketing Manager Executives
Audit of current social media activity
Development of social media guidelines
Monthly content calendars
Many businesses get stuck with social media because they know they should be participating but are unsure what to post. Our marketing managers will look into which social media platforms are most appropriate for your business. Our team will then ensure that consistent messaging and effective content is continually flowing through those platforms, increasing your business's online presence.
WEBSITE
Creative Development Teams
Website design by our creative team
Web development
Search Engine Optimization
Website designed and developed by the talented Marketing Eye creative team. Our marketing managers will direct and overlook the project to ensure that the website successfully reflects your brand and communicates the right messages.



To talk to the Marketing Eye teams in Atlanta, Seattle or Dallas about what services will best benefit your business, contact us today.