Marketing Eye has extensive experience in providing marketing services to companies in the transport, supply chain and logistics sectors.
From multi-party logistics and transport through to logistics, supply chain solutions and technology companies, Marketing Eye is a leading provider of integrated marketing solutions and
lead generation
campaigns.
Marketing Eye has worked extensively in the supply chain solutions area providing companies that have end-to-end operations like shipping, stevedoring, transport, logistics, bulk handling, mining, and freight operations with a complete outsourced marketing team. We understand the requirements of this sector and are able to provide strong advice and planning to execute marketing strategies that are aligned to your over all business plan.
As a marketing firm in Atlanta, we are unsurpassed in our knowledge of this sector and are able to add real value from day one.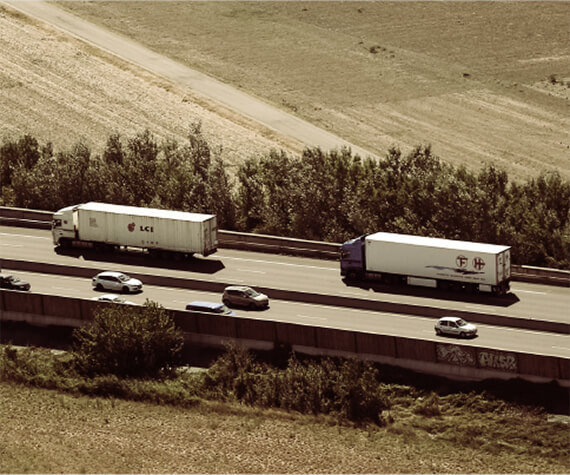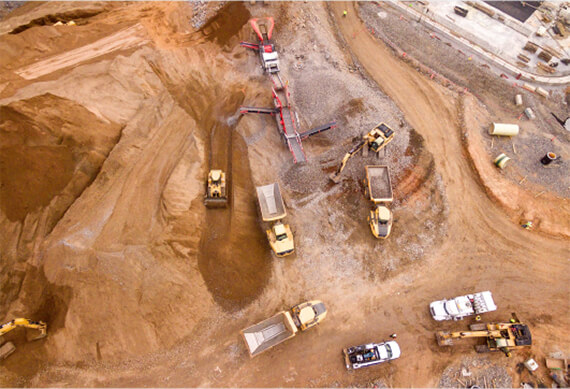 Marketing Eye services include;
Development of strategic marketing plans
Implementation of marketing campaigns
Branding and brand promotion
Public relations – industry, business and vertical market
Government relations and industry organization lobbying
Advertising and strategic sponsorships
Award submissions and speech writing
Brochures and stationery development
Multimedia presentations and corporate videos
Newsletters and e-news
Event presentations
Direct marketing and related lead generation campaigns
For more information on how Marketing Eye can assist your business in the area of marketing for transport, supply chain, freight, logistics and technology sectors, contact us.