Health and Pharmaceutical
Health and Pharmaceutical companies require specialist industry knowledge when developing marketing and communications strategies.
Marketing Eye has extensive experience working with the health sector and pharmaceutical companies that have a myriad of different rules and regulations to adhere to.
Whether its
lead generation
,
branding
, public relations or strategic marketing, Marketing Eye is experienced to make a difference in your business.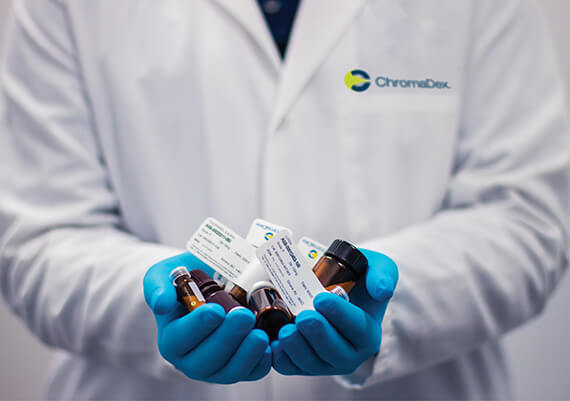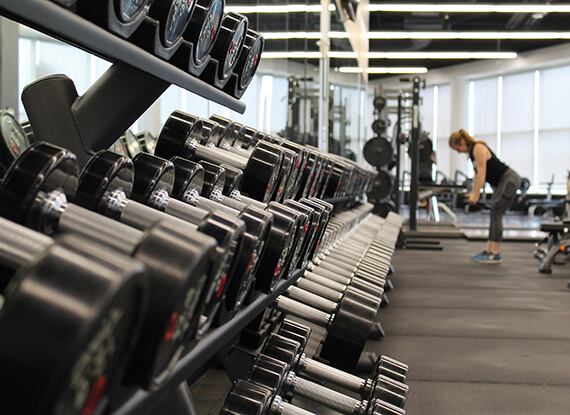 pharmaceutical companies
health practitioners
medical centres
specialist doctors and dentists
medical foundations
medical research firms
fitness and well being
new age medicines and practices
And more..
Find out how Marketing Eye's medical and pharmaceutical marketing managers can help your business communicate your new product or service to the market or improve your marketing campaigns through a fresh set of 'marketing eye's' by contact us.