Finance, Accounting, Administration
Marketing Eye specializes in helping businesses in the accounting, finance, financial planning, stockbroking, online finance and administration sectors connect with clients in a meaningful way.
As a marketing firm, we understand that an outsourced marketing team that delivers on your business goals from a marketing perspective is what you need. As a trusted advisor, we develop marketing strategies that ensure that you maximize the potential of your database, repeatedly connecting with clients and prospects about the latest in financial services, accounting, stockbroking, stockmarket and administrative requirements.
Many of Marketing Eye's clients require;
A complete outsourced marketing manager backed by a team of creatives, web developers, public relations and branding experts
Website refresh that ensures all information on your website is up-to-date and has connections with social media networks and industry groups
Search engine optimization so that customers know where to find you
Public relations activities connecting you to your customers through media; television, radio, magazine, blogs, online platforms, newspapers
Lead generation campagins that deliver ROI on your marketing investment
Customer relationship management programs that include events, newsletters, podcasts and webinars
Event management
Updating of company brand, brochures, fact sheets, case studies, testimonials, proposal documents and more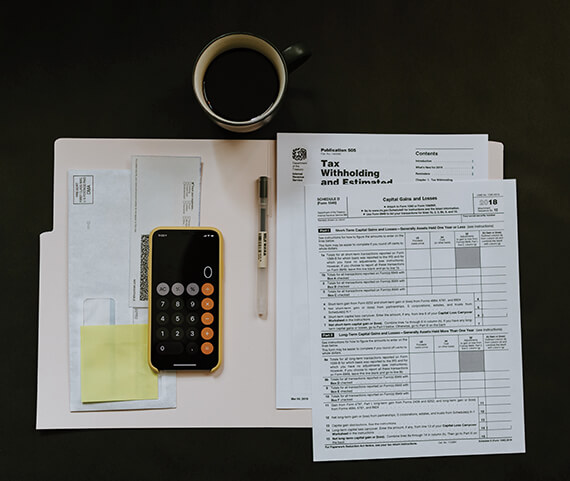 Marketing Eye will help companies in Atlanta and Seattle build a professional brand that stands out from the crowd.
To find out how Marketing Eye, as Atlanta's and Seattle's most innovative small business marketing consultancy firm can help your business for as little as $500 per week, contact us.