Agricultural Marketing Requires A
Different Strategy
While professionalism is key, it's not everything. In fact, like any type of marketing, it's all about the customer. What does the customer want to see, hear and feel when they receive a piece of marketing or branding that talks about your company and what you have to offer?

Our founder grew up in the country on a property outside of Charters Towers. From these humble beginnings, there is one thing that she has learned – it's that transparency, honesty and follow-through is everything.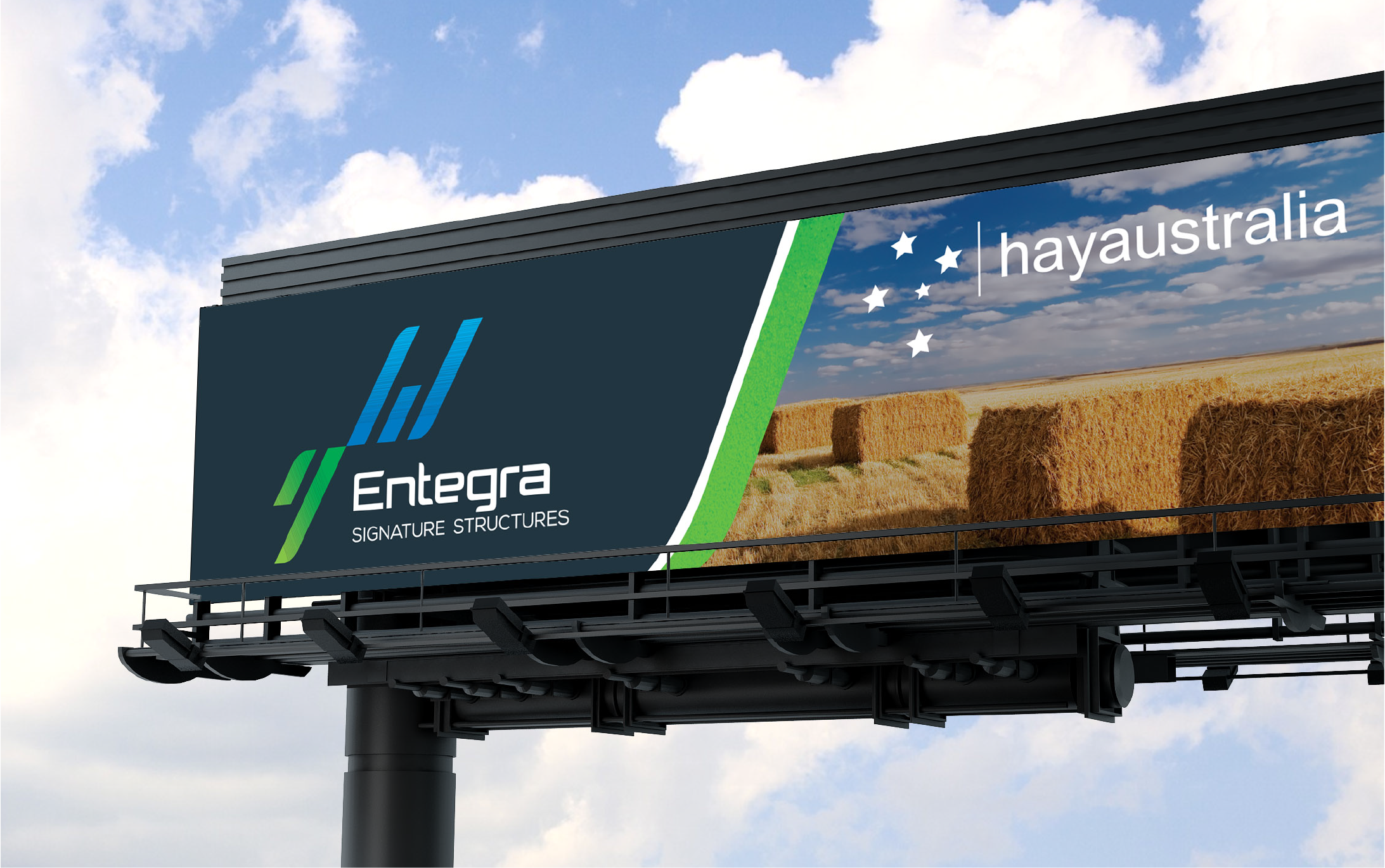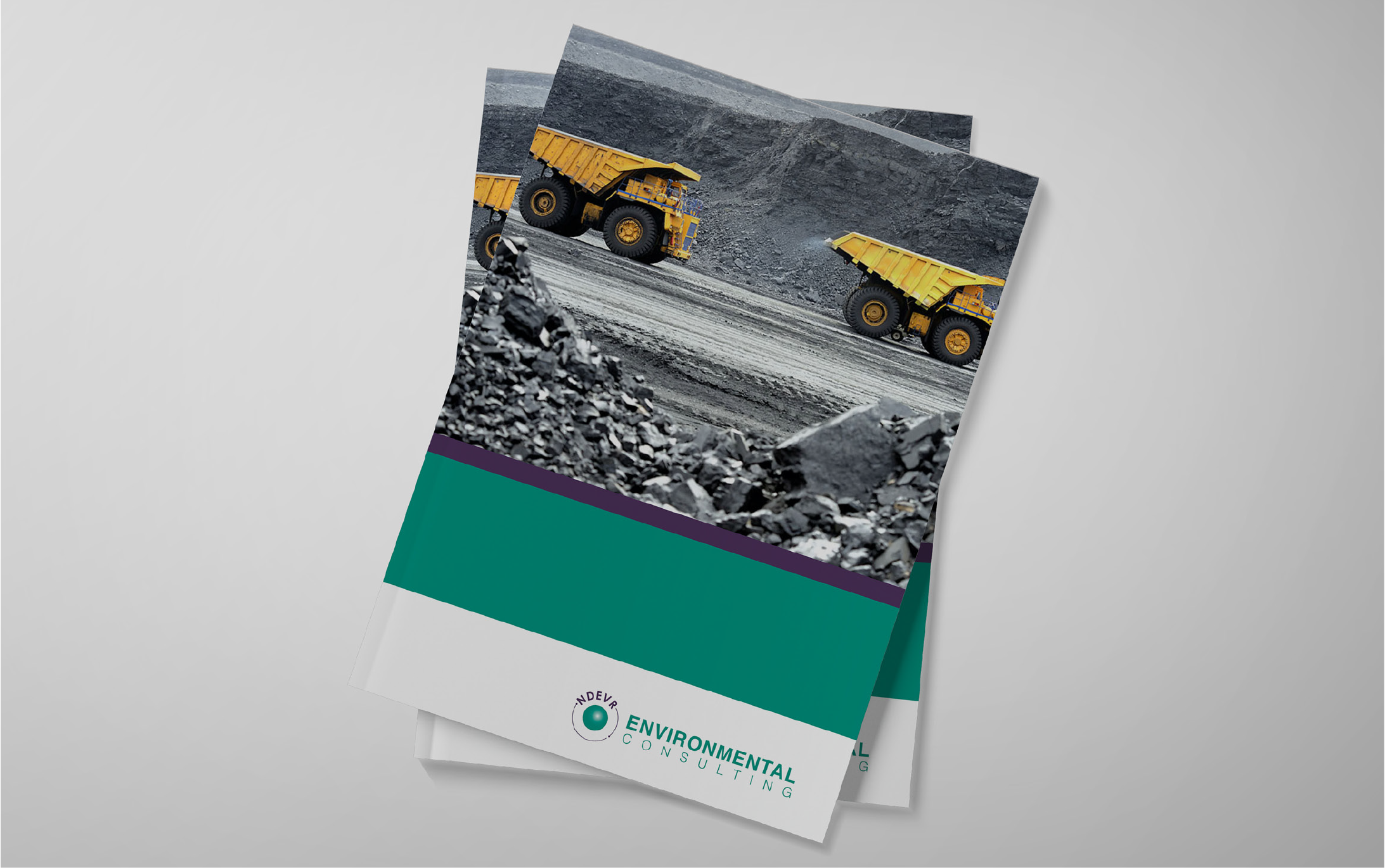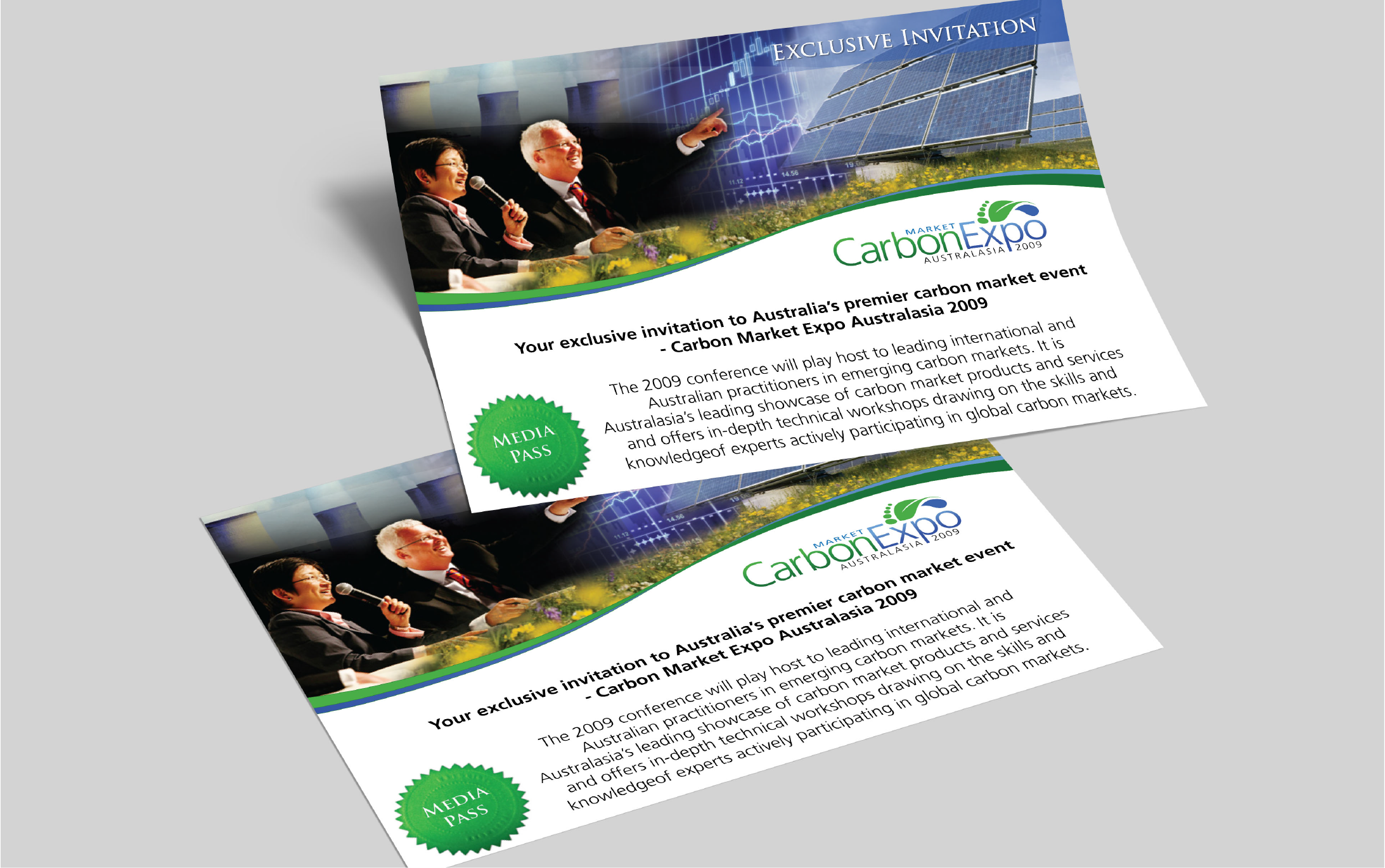 SOMETHING YOU NEED TO KNOW ABOUT FARMERS
You see, farmers can see a "bullsh*t artist" when they see one. In fact, their radars are fairly spot on. But they still need products and services that many companies offer such as machinery, cars, staffing services, cattle yards and equipment, steel supplies, pumps, sheds, houses, fertilizer, grain, financial services, insurance and more.

When something looks expensive, it usually is. So investing too heavily in glossy marketing can sometimes backfire when talking to farmers, along with being too 'WOKE'.
Capitalize on marketing to farmers
To market to farmers, it takes building trust and relationships. Attending field days, getting local press, and bush walking are all part of the parcel. Direct marketing still works well, along with advertising, brochures, website (and SEO), social media especially on Facebook and content marketing. They don't mind the odd video too.

Marketing Eye provides companies with 6 and 12 month contracts to market to the agricultural industry starting from $2,000 per month. All of our services are in-house by full-time staff. There is no outsourcing to Asian countries, with a firm belief in employing locally.

If you are interested in working with a marketing agency that has worked extensively in the agricultural sector, contact us today.
Services
Marketing Eye offers a range of marketing services to fit your business, budget and growth plan. We recognise that all businesses have different needs and hence we cater to each client individually and provide only relevant services to their particular needs. All of our services stem from our marketing model of providing your business with an outsourced marketing team to produce well-rounded and consistent marketing campaigns.
Portfolio
Marketing Eye is well-known globally for marketing strategy and planning. It's something that we have built our business on. We have done marketing strategies for government organisations such as local, state and federal government, schools and training precincts. We have also done marketing for companies that sell professional services to farmers like legal, investments, accounting, bookkeeping, financial services and more.

However, what we are best known for is businesses that sell steel, pumps, sheds, fertilizers, grains, farming equipment, silos, machinery and horticultural services.

All of which, needs a strategy to be able to cut through the clutter and get in the hands of people on properties that make real decisions – fast.
Outsourced Marketing Packages
From branding to graphic design, web development to SEO, social media to lead generation, and even public relations, Marketing Eye Atlanta has a package that meets your business's needs and aligns with your budget.
Standard
$ 5,000
12 Month Contract
Dedicated Marketing Manager
Branding
Digital Marketing
Activation & Support
Marketing & Communications Strategy
PURCHASE NOW
WEBSITE DEVELOPMENT
$ 4,950
Custom website design
10 pages of designed user interface
Database collation
Content Management System
Copywriting (400 words per page)
3 sets of changes
PURCHASE NOW
MARKETING STRATEGY
$ 5,000
Comprehensive marketing workshop
Market research
Marketing objectives
SWOT analysis
30-40 page marketing strategy
List of key recommendations
PURCHASE NOW