Items filtered by date: Tuesday, 27 September 2022
Wednesday, 28 September 2022 00:54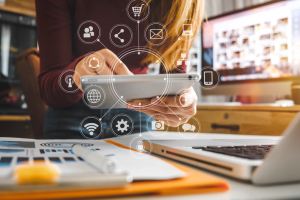 What do you do when you want to go on a long trip? Would you just pick up a bag and leave, or would you make an itinerary, plan your budget, book tickets, and fix a timeline for your trip?

Of course, the second option, right!!
It is always good to plan your itinerary so that the trip becomes memorable.
The same is the case for Marketing!!