Items filtered by date: Tuesday, 24 May 2022
Wednesday, 25 May 2022 18:58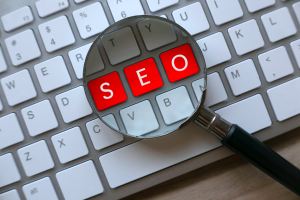 Staying on top of a Google Search Page is tough, given the market competition. However, one way to stay relevant in Google searches is to continuously improve your website's SEO performance. SEO is dynamic to any business' online success and there are always new ways to boost its performance. Read more to understand how you can improve your SEO techniques.
Tuesday, 24 May 2022 21:36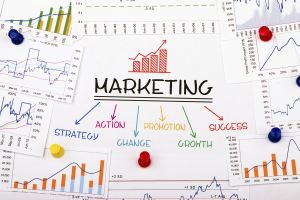 Product marketing is a series of activities for disseminating products to the community. The marketing concept is about the process of fulfilling the needs and desires of consumers who become part of the market share in the business.