Items filtered by date: Monday, 30 August 2021
Tuesday, 31 August 2021 05:54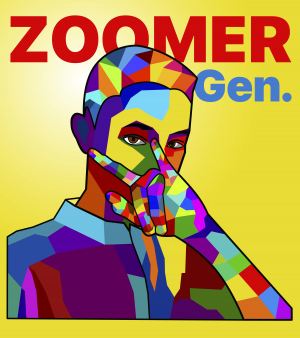 When using social media to market your business, what you create and how you position your business online will be highly dependent on who you are marketing to.
Despite the common misconception that social media is a young person's game, the greater accessibility to smart devices with 4G or greater functionality means that all generations are fair game in marketing. Regardless of whether they're a zoomer or a boomer, more than 80% of people from every generation use social media at least once per day.

How you market to them, (or how you should market to them) is dependant on all of the characteristics that define these crucial segments. Users across different generations will follow different trends and to a greater extent and will also use the same platforms as their generational counterparts in completely different ways. Understanding the difference is key in developing a successful marketing strategy as such nuances in usage will impact your brand.
Read on to learn how to target demographics effectively, through understanding generational differences in social media and the implications it has for your social media marketing strategy.