Items filtered by date: Tuesday, 13 July 2021
Wednesday, 14 July 2021 07:37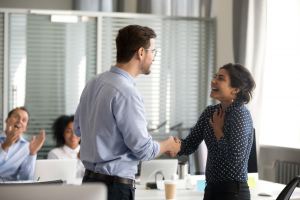 Team leaders, external third parties, or marketing managers alike, hosting a marketing strategy workshop can be daunting - particularly if you haven't prepared.
Marketing strategy workshops provide an opportunity to review the process of marketing operations in your business and its influences on key stakeholders. Bringing your team together to help foster an understanding of the various goals of your management, sales, and marketing team, and how each of these applies to your product or service development strategy.
Deliver an experience that will motivate your team through stimulating exercises and running through a fast-paced checklist that will further assist your business in achieving goals.