Items filtered by date: Tuesday, 30 November 2021
Wednesday, 01 December 2021 09:20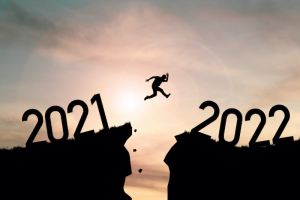 With the new year just around the corner, many businesses are beginning to plan and jumpstart their creative cycles again. However, for many people, planning new marketing content can sometimes feel like a formidable task, especially when you are left feeling time constricted and empty on ideas.


Ask yourself these questions:
Do you struggle to think of new ways to be distinct in the market?
Have you run out of ideas for marketing content?
Are you looking for a fresh new start to your marketing?
If you answered YES to the following, then consider your problems solved!
Discover how you can effectively deliver your marketing content in your next plan by following these tips: