IAMC is the leading industrial and manufacturing real estate trade association, offering dynamic professional development, networking opportunities, and endless resources for its members in the United States and abroad. Marketing Eye partnered with IAMC to increase their brand awareness and lead generation, with a redesign of the homepage on the company website and a social media strategy to drive engagement. Marketing Eye continues to support IAMC in growing their brand awareness and lead generation through a series of campaigns and social media content.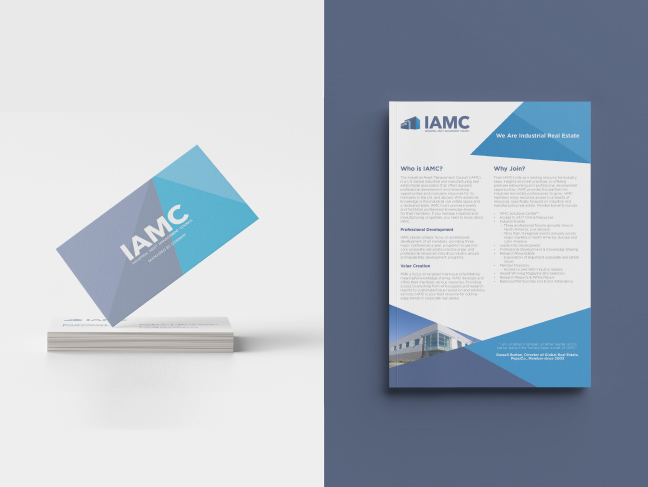 Soltech, a software development firm based in Atlanta, GA, has been developing custom software applications and providing technical resources to businesses for over 20 years. Soltech's solutions are designed to help customers find technology solutions for their businesses through game-changing technology. Marketing Eye developed an integrated marketing strategy for the business, with a complete brand overhaul including their website, social media, marketing campaigns, and much more. Their new brand reflects their modern approach to creating technological solutions for their clients, giving them a competitive edge in their industry.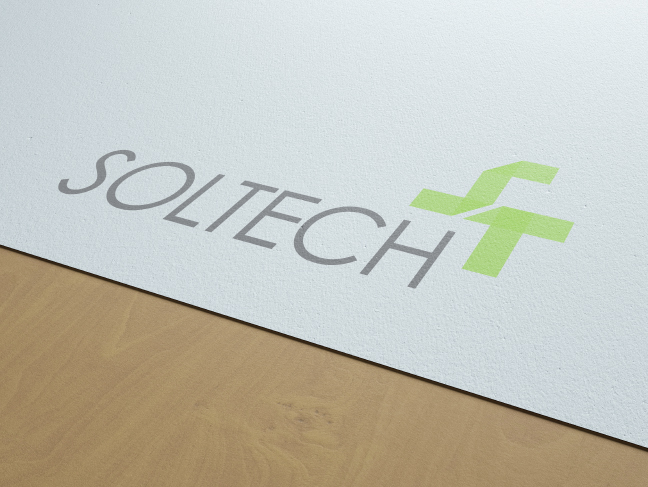 Johnson Stephens Consulting is a supply chain operation consulting firm that provides its clients with cost-effective, service-focused solutions. Marketing Eye provided Johnson Stephens with a complete brand refresh, including strategy, marketing collateral, and a total website overhaul. With search engine optimized content and an updated design, their new website has become an invaluable tool to generate better leads and tell the company story in a fresh way. The new modern branding approach reflects the forward-thinking of Johnson Stephens Consulting in the supply chain industry.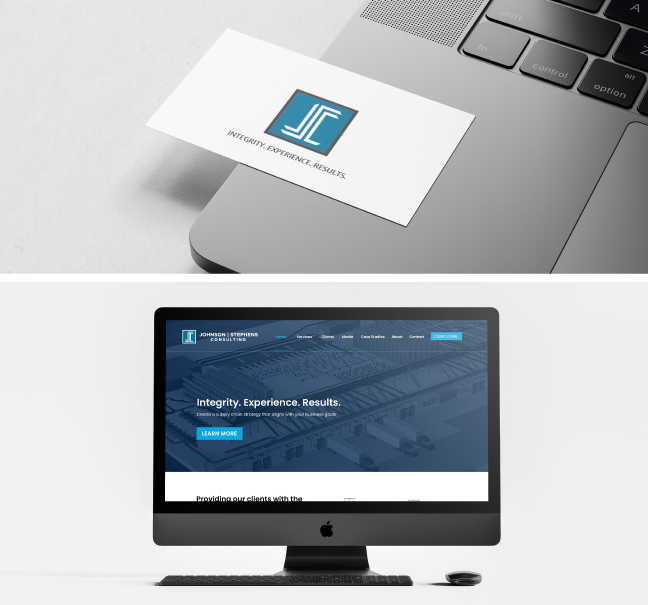 Is your company facing a branding identity crisis? When you partner with Marketing Eye, we come alongside your business and provide marketing support and services that align with your overall business goals. Our goal is to provide you with unparalleled marketing services that elevate and promote your brand to put you on the next best step forward. Contact Marketing Eye today to learn how we can help you.