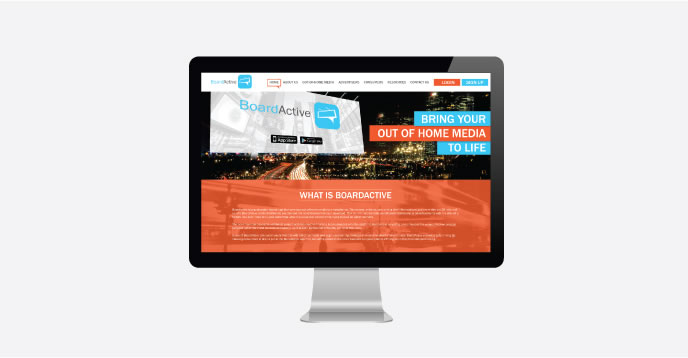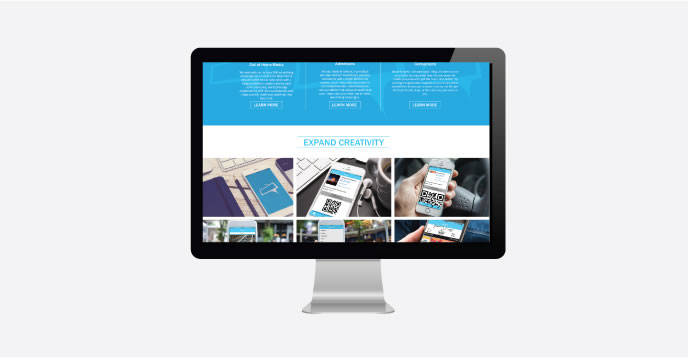 Disclaimer: The logo for the website design was provided by the client.
BoardActive
About Company
BoardActive is a geolocation-based app that connects out-of-home media to smartphones. This means, while you are driving down the road and you are within the 25 mile radius of a BoardActive enabled billboard, you can see the advertisement on your newsfeed. Now you can act instantly on billboard promotions or advertisements with the click of a button. You don't have to try and remember what the ad said or swerve while trying to read an advertisement.

The advertiser can associate additional content with the creative that has been uploaded onto the platform. BoardActive simplfies and enhances the communication process between advertisers and consumers instantly, so that both parties can eficiently get what they want.

Users of BoardActive can continuously interact with advertisements and begin researching products and services directly from the app. BoardActive promotes safe driving. By allowing consumers to drop a pin in the BoardActive app they can safely return to the advertisement and promotional offering when they have stopped driving.



Views 2053

Share