Natalie Ricker - Web Developer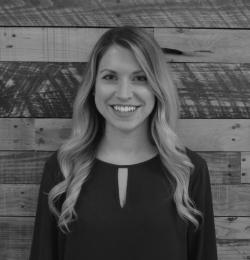 Natalie Ricker is the Web Developer at Marketing Eye Atlanta. She has a Bachelor of Science in Computer Science.

She took her first HTML class in ninth grade and has been hooked every since. Natalie has many years of marketing industry experience helping clients to implement their business needs in the digital world.



Natalie has a passion for efficiency and perfection when it comes to responsive website design. She specializes in Front-End Website Development, Email Template Development, and Search Engine Optimization.

If you would like Natalie and the Marketing Eye team to develop your website, please

contact us

.